TJ WIN!! and Videos
This weekend was awesome! I got to compete in the first annual Surfing en el Border bodyboard contest in Plaza Monumental, Playas de Tijuana. The waves were 2-3ft and the competition level was high. There was some money on the line and everybody was hungry for it. I wounded up winning the event and going home $1,000 richer! I had a blast hanging out with my friends! I just got word from my board sponsor
Wave Rebel
that I will be going to Puerto Escondido September 22nd to October 29th to film with my friend Chad Stickney and to get some photos. From there I will be going to Puerto Rico October 29th to November 12th to compete in a contest and meet up with Joe Grodzen to shoot video and get photos! Looking forward to these trips! I also leave tommorow night on a secret trip so check back for an update on that!
Here are some photos I took while at the event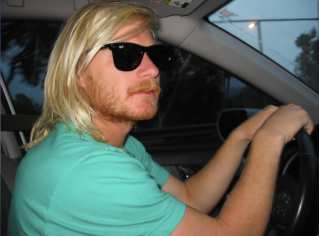 Chris O connor
Mike
An important guy, but I forgot what he did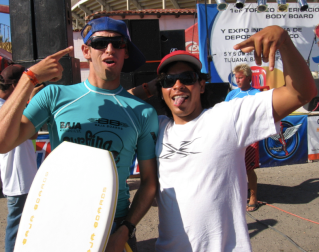 I threw my hat out and he caught it!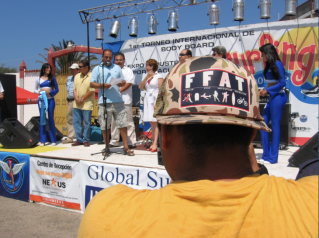 Manny Vargas
Competitors area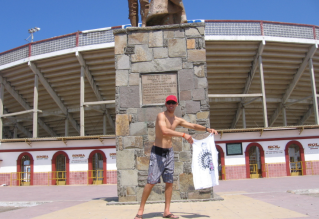 Bull ring
Interview
Playa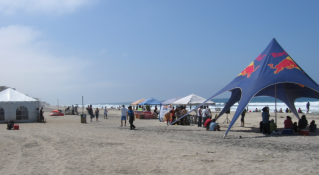 Set up
Shorts
Policia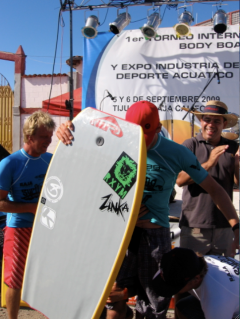 Bout to get lifted!!! Thanks Joe and Chris!!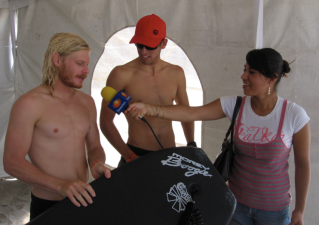 Interview
Money break down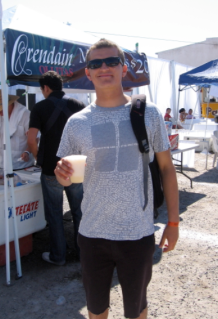 Matty always had a good time!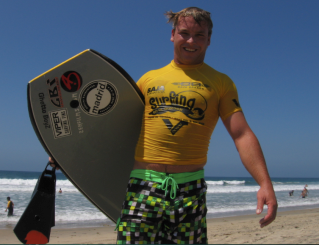 Grodzen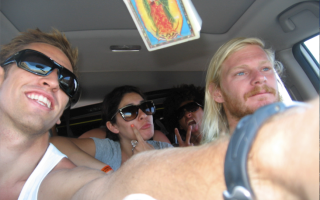 Car ride
These next photos were taken by Manny Vargas from www.Ffattrips.com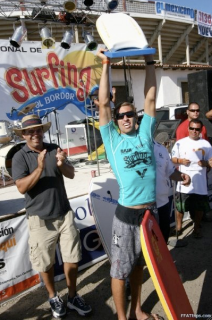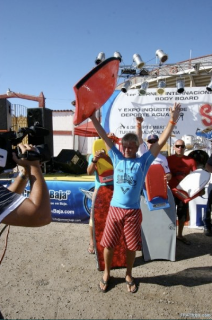 Jeff Bragg won the DK division and got 2nd in the open pro! He had a good day!
The guys from the Expedition Series just uploaded two videos of me from previous trips! There Mexico contest is going on so check out there
SITE
! Get siked and vote who you think surfed the best