Traveling up North for a mini Expedition segment
I got to go on a bodyboard trip up to Nor Cal on the 10th to the 16th with my coach Jacob Reeves and the talented video guru James Prola documented the trip for a mini Bodyboard Expedition video! I got to surf a lot of different waves, hang out with some of funny local guys, get a lot of advice from Jacob, along with having him critique the footage and see what I can do better (there is A LOT!! lol) Of course we all had loads of fun and I even managed to stay on top of all my homework! All in all it was such a good time and I encourage anybody to go on crazy adventures, and keep progressing in whatever it is you love to do!
All the frame grabs below were provided by James Prola and
BBX
Below are all shots of me
Invert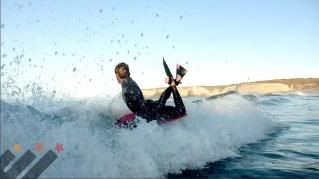 Jimmy getting some cool angels
Riding
Rollo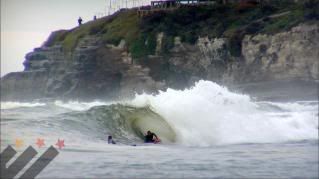 Right Barrels
Seaweed, kelp and a small wave
Happy my
Bodyglove
suit kept me warm!
Jacob and I chasing the wildlife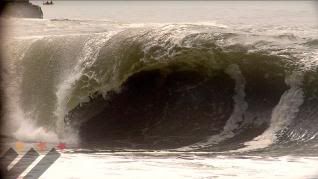 Empty one! So sick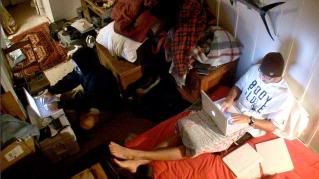 Me getting my homework done and jacob reviewing the footage to see what I can improve and work on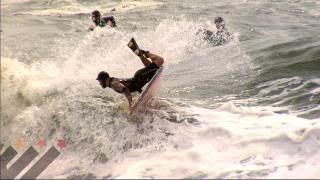 Jacob killing it
Coach sick drop!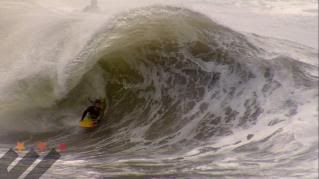 Mr. Reeves enjoying some time with Mr. Barrel
Below are some shots that I took with my camera
Happy
The cottage we stayed in for the week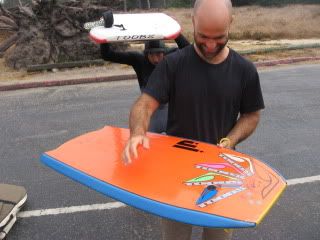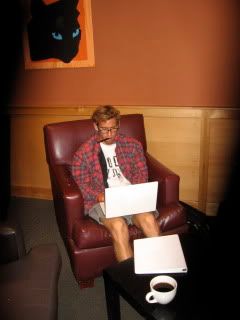 Studying
Crazy!
Hi Friend
Jim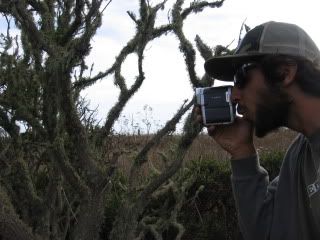 Getting all artsy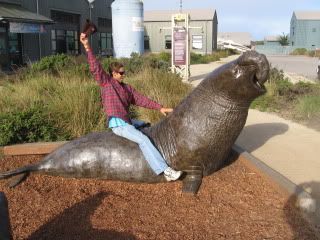 LATER!