Anahola wrap up! Sandy's and Vanamotu
Camp Anahola
was such a blast. I feel really fortunate that I was able to help out. The kids were awesome and it was a really great time. We stayed busy surfing, cleaning, working out and doing soo much other stuff Here are some photos from the trip!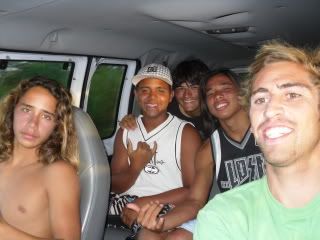 Me and the boys who signed up for the camp!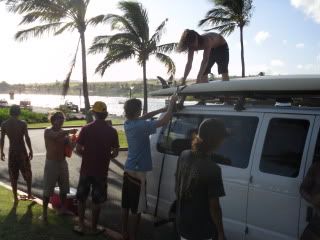 Getting the van ready to get some waves!
Diving for our dinner was fun
Uncle Jimmy BBQing
The boys enjoying dessert
Getting creepy with smores
There was always enough food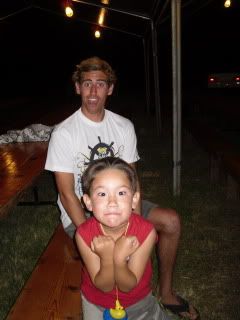 I got to go to a Hawaiian graduation while I was there and this little kid was hilarious!
FRESH mangoes are the best!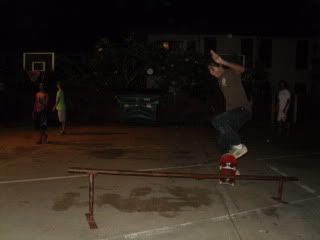 Youth nights had basketball and skating, this kid was killing it!
Signing skateboards?? Cool!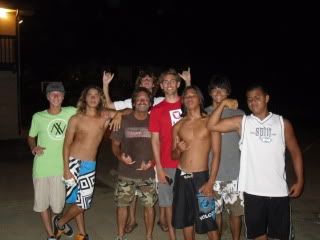 The crew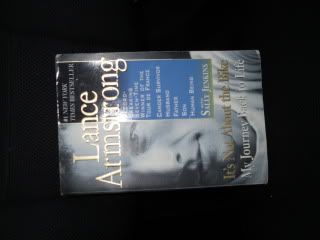 I finished my lance armstrong book while I was there!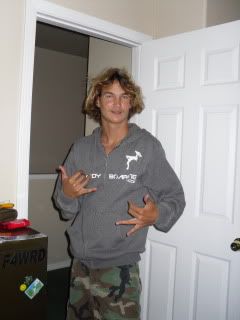 Adam Bice is super funny! Check out his interview
here
!
I got to hang out with Dubb while I was on his island! Stoked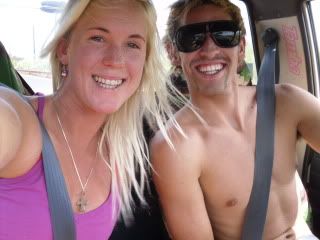 I got to surf with
Bethany
one day to! She kills it!!
To see my result and write up for the sandy beach pro click
here
I am currently in the Vanamotu Island right now with a bunch of my friends from BOOGIENATION. A longer and more descriptive write up is on it's way of the trip. It is going to include a crazy wipeout I had...on a motor scooter with Timmy Hamilton, and some good waves! We are filming with Eric the guy who made
THE DRIFT
! Frame grabs are on there way when the waves slow down. It's pumping right now! Time to get back in the water!