Beach clean up, Cobian, V-Duck and MSL interview
My friend and super good photographer Duane Uyeda invited me and my friend chase to help out with a beach clean up at seal beach. I never had the chance to take part in a official beach clean up and I was pretty stoked to be a part of one especially since it was a local one! The turn out was huge and Vans gave out a bunch of product and provided some awesome bagels! It was crazy the amount of trash that people collected but its good to know the beach is now that much cleaner!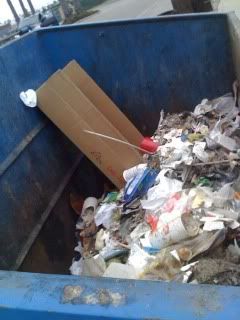 Are you serious! We all gotta keep the beach clean! photo-Vans
Chase and I went down to support and represent for
Alternative Surf
When I got home from the beach clean up the UPS guy just left and I got a cool package from the guys at
Cobian
! I was super stoked to get some new slippers especially since all my upcoming trips will be tropical!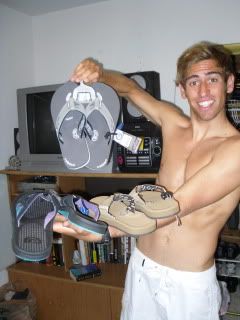 My new sandals!!
How crazy is this, my first free pair of Cobians from when I was 17! The Drainos. I keep these things to remind me how stoked I was to get something for free and to not take anything I get for granted
Mike from 360 inc and I met up and I got to get a new pair of
V-Duck
fins! It is important to always have a back up pair of your gear incase you lose something. I love getting new fins they just feel so awesome!
My V-Duck fins! Every time I see them it reminds me of Tamega holding his pair when he won the CHILE contest! So sick
I got to do a quick interview for
Music Saves Lives
. Check out there site and be sure to support them! Here is a quote I took from there website "To create opportunities for people to save lives with simple contributions and to teach the facts about the effects of what they contribute to. We then bridge their efforts to something special related to music, musical artists and general entertainment."