Working on the Website and RXYM jeans!!
The waves have been pretty bad lately with very small conditions, but the next few days look pretty fun. Today the weather was really gloomy and on and off showers. I heard the loudest THUNDER hit right by my friends house, it was hectic and reminded me a lot of a time while I was in Costa Rica. I got a haircut with my aunt nancy since I was past due for one. I love going over there cause I get to see my cousin Audrey and how big she is getting! My aunt also has the coolest stories and is super funny! I also shot some photos with
Bobby Brown
for my website. He got some really good pictures and I am stoked on all the themes for the different pages and links for my new website.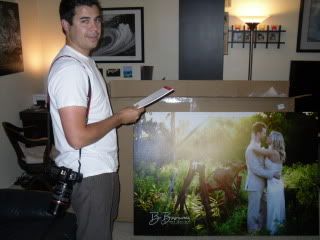 Bobby working on some ideas!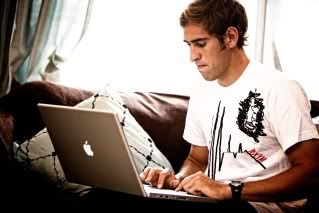 One of the shots not chosen for the site. I am really excited to do something a bit different for my site so be sure to check it out sunday... hopefully haha
Milo has been working hard on www.jeremy-wright.com this past week and we are aiming for sunday to be the official launch date so be sure to check back soon!! I will also have a new Youtube up this week of the Q and A with DAVID HUBBARD! It was my first time editing on my new computer and I am still learning everything but love how challenging it is to learn all this cool stuff!!
I finally got to rock my new
RXYM
jeans today which was awesome!! They are super comfy and
Alternative Surf
will be getting ALL the new line this weekend which is really exciting!!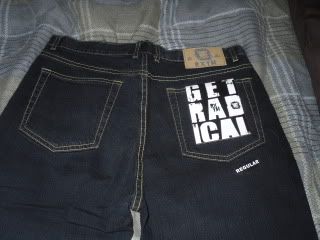 Best jeans on the market!!!
RXYM
!!! "Get Radical"