Happy Fathers Day and cruising with Brett Curran
This year I was home to celebrate Fathers day with the number one dad in the WORLD my Dad! Anybody who has every met him, or stayed at my house will tell you how supportive and epic my Father is. Thank you for everything Dad!! My brother Jason is also a dad and soon Emma will be having child number two! It is definetley exciting times at the Wright Place!
My good friend Brett was home for a while. Since the waves weren't that good and I am in training mode we decided to do Bikram Yoga everyday, beach workouts, ocean swims and I even bought a long board since its been super small.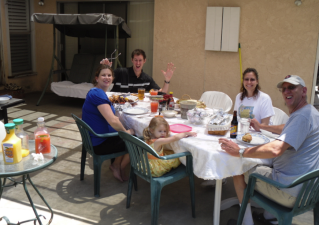 Family
My brother Jas and emma and the lil guy in her belly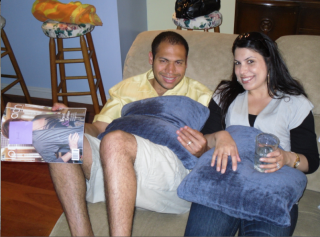 My oldest brother Josh and his wife Christina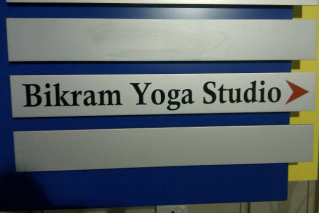 Bikram is CRAZY but I took
Jeff Hubbards
advice and did it! So stoked!