Wave House and Fun waves
A couple days after the US Open I got to go to the flow rider in San Diego with my friends Glen Sullivan, Nick Ormerod, Jones Russel, Shea Sevilla, Nick Seymour, Evan Deverian and World Champ stand up flow guru Wesley Fisher! We all had a blast and I was so sore the next few days but it was worth it. All Action shots taken by Shea Sevilla!! Thanks for Shea!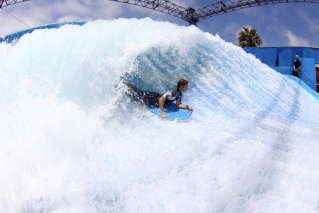 Chlorine rides
Roll
Sully going DK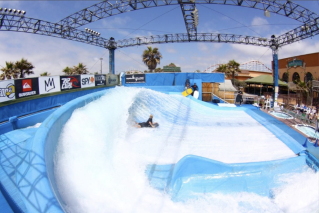 Seymour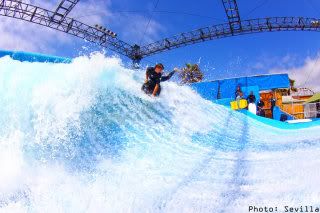 Evan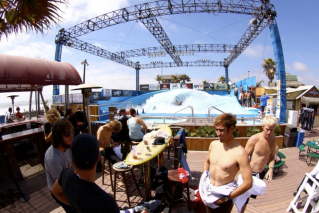 Crew shot
Check out there eyes! Chlorine owned them!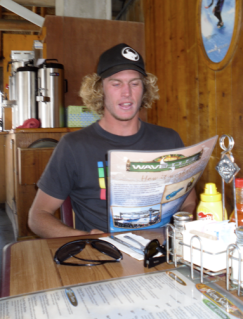 Check out my friend Nick Ormerods website! Click
HERE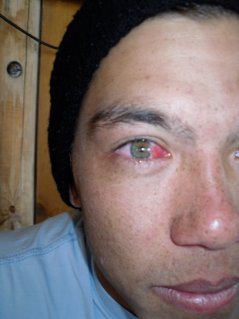 Shea did the crazies moves on the flow rider and also took the shots! Yeah Shea!
Welcome to the USA. from Glen Sullivan on Vimeo.
Here is a cool video Glen Sullivan put together of his cali trip! Be sure to check it out!
Wesley RIPS!
Last week there were some fun waves. Jason Hall shot this clip of me. Thanks for sharing Jason!