Fun waves and Kevin Jenkins Graduates
During the week that my best friend Kevin graduated the waves were pretty fun. I am soo stoked for Kevin to be done with school. He is the one who got me into bodyboarding and has always pushed me in everything that I do. Now that he has graduated and is finished with school that same desire to meet my own goal and finish my school in January is more focused than ever! Thank you for all the motivation KJ!!
Rolling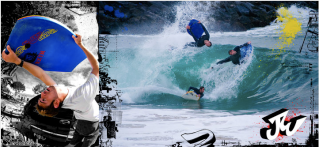 My friend Alex made this of that same roll as above
Lil barrels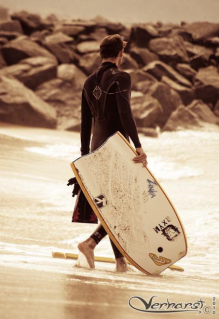 Artsy
CONGRATS KEVIN!!!!
Video I made of Kevin Graduation day
Chris Jenkins speaking!