My 23rd birthday, Jason Hall, The W, and Falcon BB shop
Yesterday was my birthday. It wasn't my usual crazy adventure fun filled day. Instead it was the complete opposite. I got to go to the beach in the morning followed by HW, writing two big papers, a team assignment and having to take two Finals! It was a pretty stressful day to say the least. I got tons and tons of text messages, twitter shout outs and the most Facebook Happy Birthday ever which put a HUGE smile on my face! Thank you everyone! I finished both my MKT 438 and COM 285 classes last night and just started a Statistics class today. It is going to be my most challenging classes to date for sure! My mom made tacos and my family came over along with my best friend KJ. It was a good way to finish off my busy day!
Family
My best friend
Kevin
23! 23! haha
It is pretty cool when you find a person that gets you super amped to get in the water all the time no matter what the conditions or size is like. For me this guy Jason Hall who is my friend just fires me up to get in the water all the time when I am home and im usually going twice a day! I haven't told him and I don't even think he knows but reading his blog and seeing how on it he is, is pretty motivating. Every time I talk with him he will usually know where the best spot is for that day locally. He has a killer blog that he usually updates daily. Check it out
Here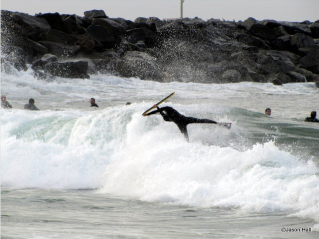 Me doing an invert photo taken by Mr. Hall
That same day my friend Johnny filmed with my video camera. Check out some frame grabs below.
Me on a clean medium size one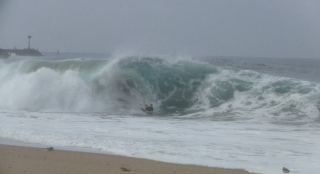 My friend Dustin always charging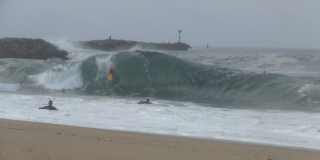 Seabass Perez got sick ones this day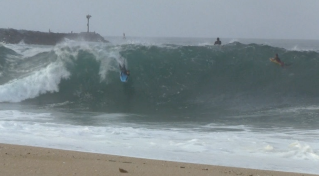 Evan Deverian was surfing the BEST I have ever seen him surf in my life this day! So stoked for these two groms!
Last week I met up with
RXYM
owner Ray Machado to get my new board stamped. We met at Falcon Bodyboard shop in Encinitas. I cruised down with my friend Dorin Buchan and Shea Sevilla. We had a pretty fun driving adventure. Dorin and I got some waves on the way home to! Fun day cruising with my friends for sure!
The owner and his shop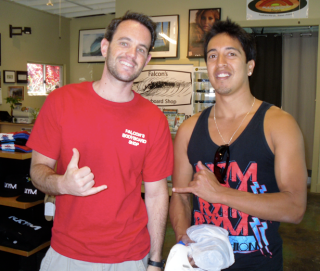 Falcon BB shop owner on the left and RXYM owner on the right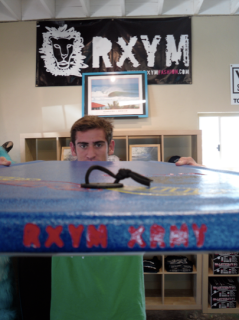 This is the BEST board I have ever had in my life! Sooo stoked!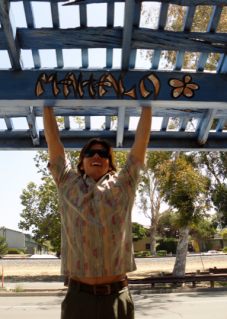 Ya Hawaiian! If you ever get to meet Shea you will find out that he is a complete Legend!