Back home and loving it
I got back home on November 12th and since then every thing has been full on but amazing. My parents and I got to babysit my niece for the weekend. I have been able to catch up with so many of my friends. The waves have been very small like unridable on a longboard kind! So I have been training a lot, from swimming, biking, running, light weights, stretching, my own personal workout and racquetball! It has been fun because a lot of people want to do all these activities to so it is a great motivating tool. Like last night I went to swim some lapse. I updated my status on my twitter and facebook and invited whoever. I thought maybe one person would show up since its pretty cold but NO WAY! 11 people showed up to swim! It was sick! We took all the lanes since there was a tournament going on and a water aerobic class. We all had a blast and it was great to see people stoked on getting in shape. For me it is great because it will motivate me to keep going since it is so easy to talk yourself out of exercising when it is cold.
Every day has been jam packed and I didn't write 99% of what has been going on but I have been having the best time being home and am so happy!! The only thing to make it even better is there to be waves and for kylie to get her midterms done so I can hang out with her. Then things will be ALL TIME!!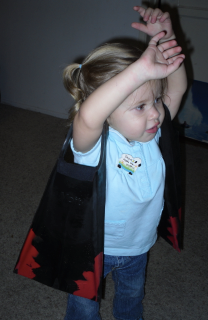 Cassia and my fins
Also BIG CONGRATS to my friend Jeff Yusa! Jeff just won a photo contest on surfline and him and his fiance get to go to Hawaii and stay at turtle bay for free! Jeff took a shot of me that was ran in a newspaper article a few months ago. Read about and check out the photo
here