New Bodyboard Mag, fun waves, and a longboard session?
The new BODYBOARD magazine issue #16 just came out! You can look out it online for
FREE
Wave Rebel
did an ad of me that was shot by
Bryan Pezman
from the Wedge. I also got a small shot in the Alternative Surf ad.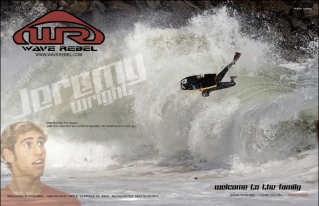 WAVE REBEL ad
Yesterday the waves were really fun. It wasn't big where I was but just perfect conditions. Glassy all day. I got two sessions in and saw so many of my friends. It is crazy when you are gone for so long how people change. There were some groms that I would always see on the weekends little skinny kids that just loved to bodyboard. I saw them yesterday and they werent so skinny or small anymore! They grew up and are all now wrestling and are 200+pounds! It is cool to see that they are still really stoked on bodyboarding and trying there best to stay out of trouble which is really hard for most kids. I stoped by
AS
to see how the shop was looking and saw my friend Jeff Watts working!!! This is BIG news and will be a separate blog but I am really excited! I worked up a big appetite and headed to the my church for their Thanksgiving feast. I haven't eaten that much in a long time and the dessert table was on a new level haha
AS boyz
Loading up the car to deliver the shoe boxes for Operation Christmas Child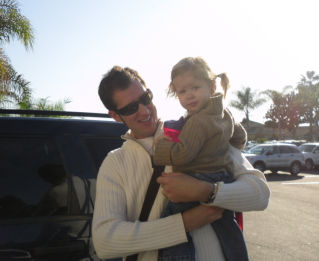 My older brother Jason and his daughter
The waves were small today and look small for the next few days. I got to go longboarding with Seal Beaches very own Rick. Rick has traveled a lot in his days and I love all the stories of his crazy adventures. I also love hearing about all the stories from back in the day about Seal. I dream about some of the stories that the old school guys have shared with me throughout the years.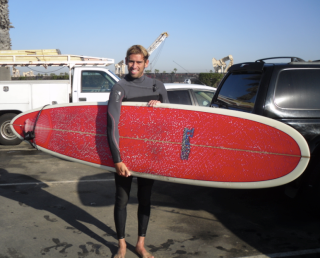 Such a fun board. I also landed one of my best floaters today. Waves were like chest high but really clean and glassy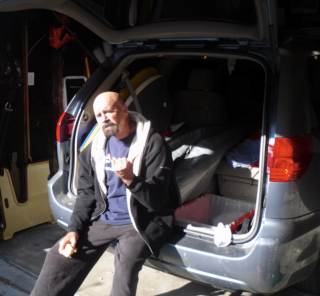 Seal Beach old schooler Rick
Smelling the roses at 6am