Wabash session, Spider drinks, Thanksgiving and Session with Coach
On tuesday I got to catch up with my friends Brian and Daniel Washburn. The waves were small but we always make the most of the conditions.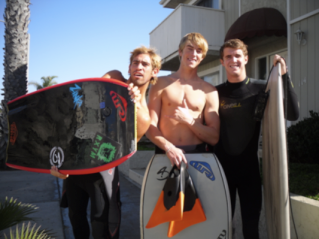 Me and the Wabash bros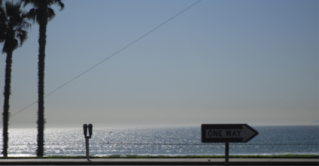 Small waves
Wednesday I met with my energy drink sponsor
Spider
with Russel. I got a bunch of drinks and the plans they have for 2010 are awesome!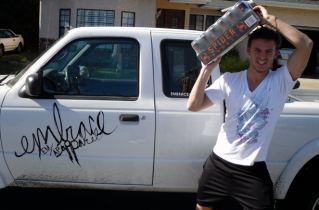 I got to hook up my best friend Kevin with some SPIDER
Check out this energy drink review that they just got written on them right
HERE
Thanksgiving at the Wright house was soo good! We had so much food and some family got to come over! We also went bowling after and I got pretty owned... I even lost to my sister in law emma! Next time will be different for sure! haha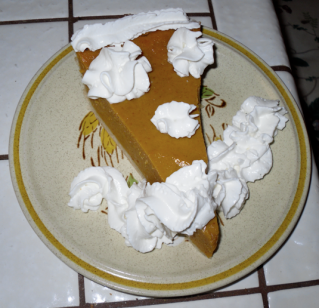 My favorite thing about Thanksgiving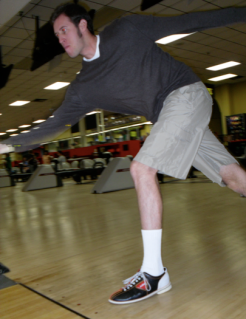 Jason has skills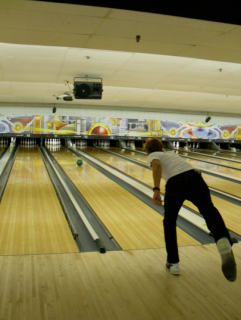 Getting strikes in my
RXYM
jeans
On Friday I went up North to meet up with my coach Jacob Reeves. The waves were good and I got to surf a few different spots. I got 7 hours of water time and it was so much fun.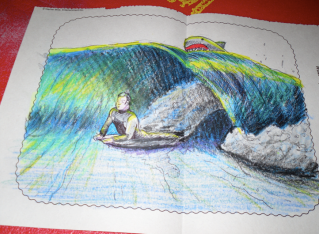 We didn't have a photographer with us so here is a drawing my friend made me a while ago haha