Creek session, Kevin Jenkins Birthday, New classes, and St. Louis
Before I left on another weekend work trip I got to meet up with my friends Shea Sevilla and Joe Grodzen and Joes local spot.
It wasn't epic but so fun getting to hang out with friends, catch up and get waves. Alex Verharst came with me and shot some land and water shots. Thanks for the shots alex!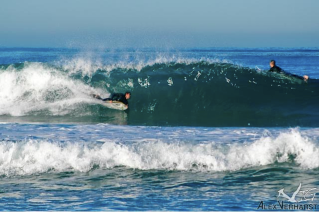 Little seq of me, 1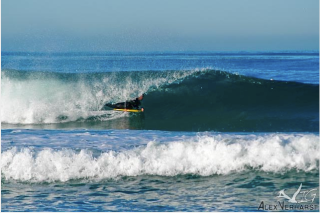 2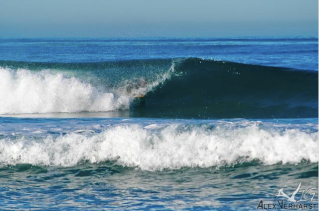 3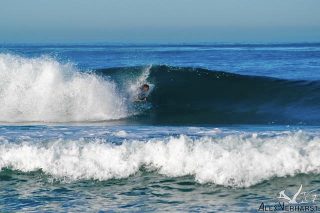 4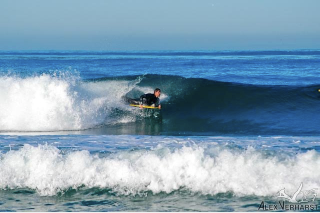 5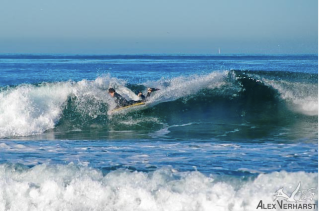 6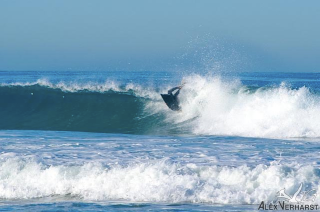 Shea Flipping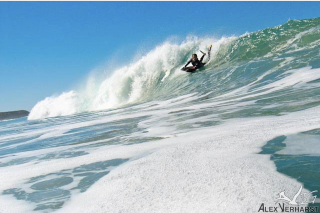 Shea getting a lil double up
Shea going DK, he was getting some sick ones! The guy does it all!
Upcoming grom Collin Goddard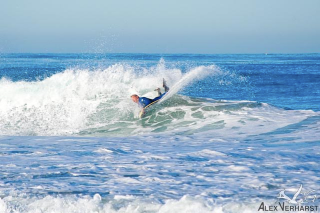 Joe Grodzen
throwing buckets!!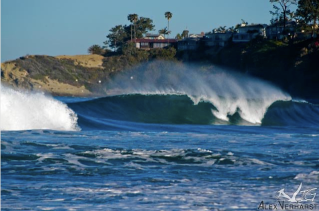 Empty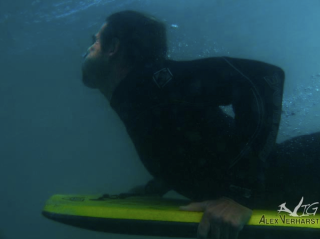 Duckdiving
Morning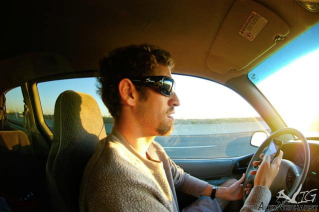 Don't do this while driving haha
I started two new classes on the sixth a MKT 438 and COM 285 class. School is really intense. I take twice as many units as a full time student so things get gnarly!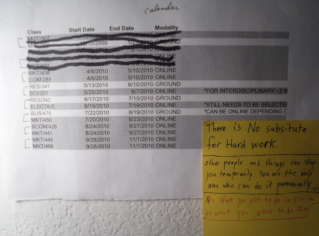 My school calendar/schedule! Graduating this year!!
My best friend Kevin Jenkins turned 23 on the seventh! He was super busy all day. I went early that morning and wrote all over his truck windows with a paint pen! When I got there somebody already toilet papered and put balloons all over his truck it was classic! We went big at the sushi restaurant and cruised at then cruised at beach. The weather has been amazing!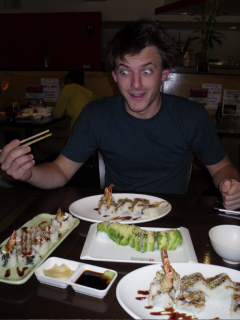 Sushi time!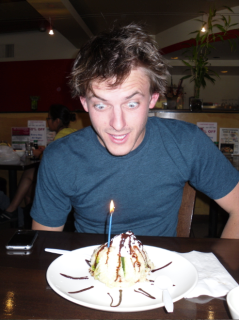 Some kind of dessert haha
I worked this weekend in St. Louis Missouri. It was a long weekend, I put in 39 hours in three days! The weather was beautiful and the venue was HUGE. I will be going to Missouri again on thursday should be another big dance competition.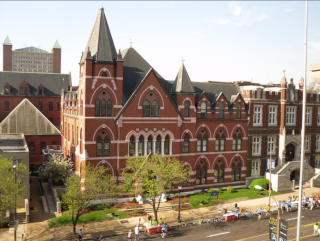 Building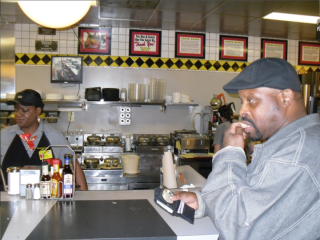 The truck driver Leonard took me to the Waffle House crazy people in there late at night haha
Building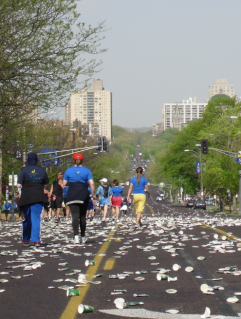 There was a big marathon going on, so sick!