Fun sessions, Alicia Bell Interview, USBA Schedule, Ring of Fire 2 premiere date and VHS goods!
Last week I got to meet up with my coach Jacob Reeves. Each time we meet up he wants me to focus on something new. This day was carve reverses. I have been studying and watching Ben Player and Mitch Rawlins clips since I really like how they do them the best. These riders make it look so simple. I am finally doing them the way that I want them to look and I ow it to listening to Jacob. He has been wanting me to put on some weight and muscle on my body since I was only 150 pounds. I talked with Jason from
JSY fitness
to help me with this and he did just that. I am 162 pounds and feel GREAT! My surfing is feeling way more powerful and I feel much fitter.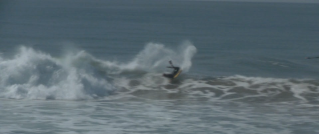 Throwing spray at 162 pounds! Stoked!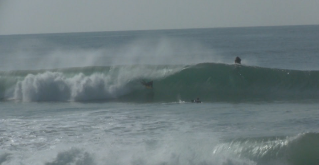 Coach Reeves always getting the sick ones
My friend Dustin Rodger was in the water somehow this day
Alex Verharst has been pretty on it lately. That same day I shot up to wedge to get some waves since I knew all weekend I would be dreaming of waves while I would be working in Indianapolis. Here is a invert sequence he got of me. The kid is getting better and better each time he shoots! It's rad
Invert
Wedge legend Robbie Crawford took this shot of me! Thanks Rob dog
I got to do one of the sickest interviews with personal trainer, model, super star and all the above
Alicia Bell
for her
blog
.
Be sure to check it out, read it and spread the word because it is one of the BEST interviews I have EVER done! She did a great write up about bodyboarding and came up with some good questions.
Alicia Bell! Read the
INTERVIEW HERE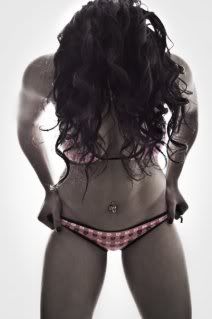 She is also super HOT and amping to go bodyboard!
The
USBA
schedule is officially out! I am really excited for the US Open and HAVE to do better than my 5th place finish last year. I already have my ticket to the Sandy's Beach contest thanks to
ZINKA
! The east coast event is a guaranteed since I have so many frequent flyer miles with my work. I am soo excited for this year and am ready to give it my all! Everyone should do, be apart and support the events they are going to be insane!!
The tour schedule
There is a lot of fun stuff going on during the US open of bodyboarding but I think everyone is looking forward to June 5th to see the most anticipated mainland bodyboarding film in the past three years! Ring of fire 2 by Rob Isambert. If you are a bodyboader and are in California you HAVE to see it, show your support and be ready to be frothing on riding waves after the premiere. If you have never been to a premiere this will be an great first one to go to!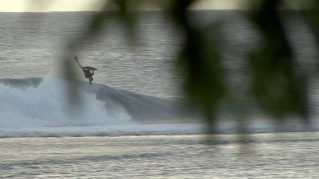 I will have some waves in the video! Getting LOOPY!
Lately I have been soo pumped with new bodyboard magazines getting sent to my house, fun waves, new DVDs and now some classic VHS old school boogie videos! I have ALWAYS wanted to see Kauai Classic and Eppos Freak Show. My friend Sean English just so happened to have both of them and even let me borrow them! Man ohh man they were both just as good as I thought and I feel like that much more of a bodyboarder with more knowledge about the history of this amazing sport! The pioneers are LEGENDS and big respect to all they have done!
So sick!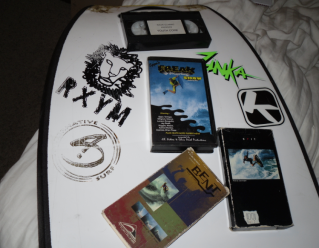 Couple of old school vids sean let me borrow
Morey
team rider Sean English throwing some BUCKETS! photo by one talented photog