Water time with friends, JSY workout and Kansas City
Last Thursday was such a good day. Nice weather, good friends and fun waves. My friend Dustin and I got wind from my friend and insanely talented photographer Jeff Yusa that a few spots of his might be good. Being home that week and not getting to much water time due to the high demand of studying and homework assignments I was more than stoked to take a mini trip to his neck of the woods to get score some waves. All photos below were shot by Mr. Yusa. Go check out his blog by clicking
HERE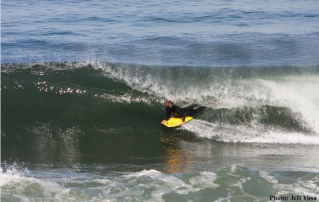 Fun waves! Love this vision and Love this shot. Yusa was getting all kinds of different angles this morning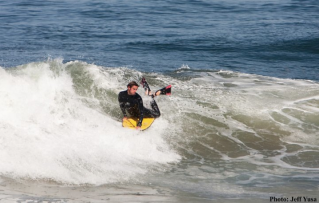 Spin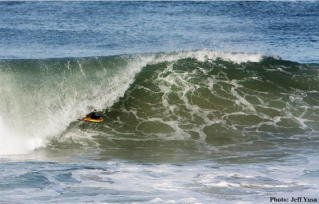 First wave of the day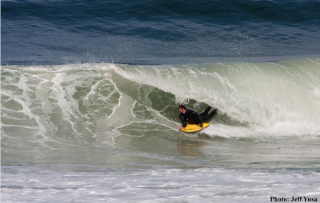 1
2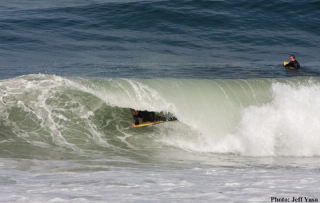 3 When I am working those long hours all I think about is getting barreled when I am home :)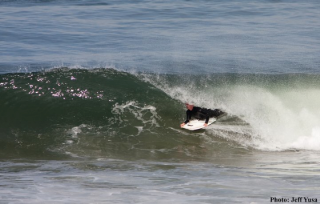 Dustin
How sweet is it duck diving and watching your friend get barreled! Stoked I got to see Dustin in this one!
RXYM
team mate Bobby K
Tom Pagano is from Jersey and now living in Cali. Such a cool and nice guy.. and kills it on the knee!!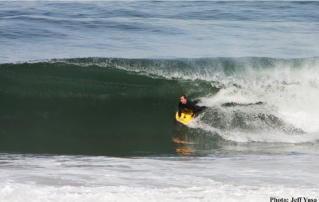 Sean was making the sickest barrels and having fun cruising in them! So sick!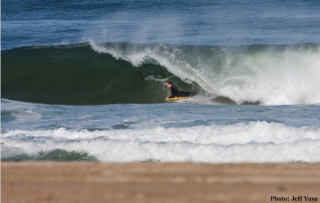 Sean on a beauty!!
Later that day I got to meet up with Jason Yokobosky from
JSY fitness
. I had the most intense and challenging work out to date since I have been working with him. That day he really pushed my limits. The entire ride home sitting in traffic I was happy because I went through with the workout and didn't quit. Here is some advice that he shared with me that everyone should know, "You need to eat more especially the days that you are in the water for 6 hours. You will perform like an athlete when you eat like an athlete. If you take a car and run it until empty the car will no longer continue to run. Think of your body as the car and fuel it with the proper nutrients and the right amount of fuel to keep you running on full cylanders."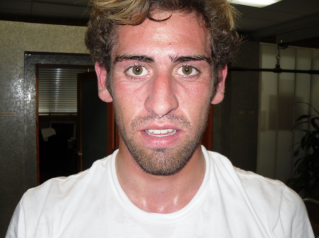 Hard work!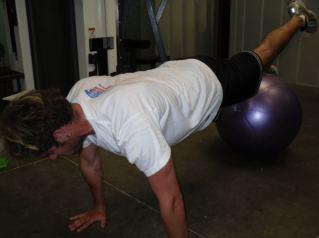 He challenges you but only to make you better
Someone asked me on
twitter
what keeps me going with the everything that I have going on. It is never one thing only. I love being inspired!! I get inspired by a lot of things but some of the top are when I watch, read or hear about someone who had a dream or goal and did everything they could to reach it. This video on Will Smith has been something that I watch almost on a daily basis and gets me fired up to go bodyboard, do HW, study, train, or even work those long hours. I hope it fires you up and makes you want to go after your dream!
This last weekend I worked in Kansas City. The first day was kind of a relaxed one which was nice. The next few days were nothing like the first. Waking up at 5am and not getting to bed till 2am due to long hours. Balancing all my school work and a full time job is challenging but like I always say I love challenges! Plus my boss and friends at work keep everything fun and exciting! I don't sleep to much on the road while I work and usually only get five hours of sleep at home daily. A quote that this janitor told me this week was, "You'll sleep enough when your dead, live it up young buck!" I couldn't help but laugh and also think that the janitor was right!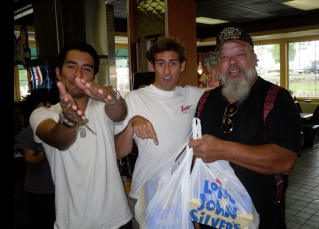 Gabe, me, and the man that can eat two boxes of fish and chips!
The man the myth the legend! haha (Click the picture)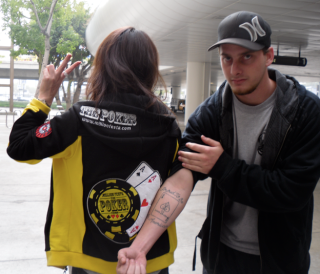 Three of a kind. We got to meet this famous Japanese poker player at LAX who just kicked butt in a tournament in Vegas. Jack was super amped!