Christmas, Waves close to home, and Training with JSY fitness
Christmas eve was pretty awesome! I finished my Michael Jordan Book, "Driven From Within." I got this book for Christmas last year from my best friend Kevin and planned on reading it in December to get that extra motivation and get ready for 2010!My parents and I got to eat some menudo and champurrado at my there best friends house and on top of that we ate at my aunt Nancy's in laws place for Tamales!!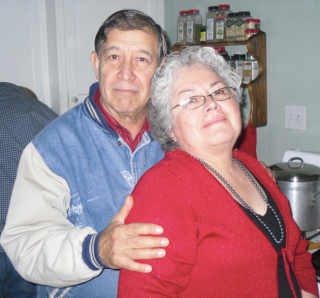 Amy makes the best tamales! I have been eating them since I was 3 years old!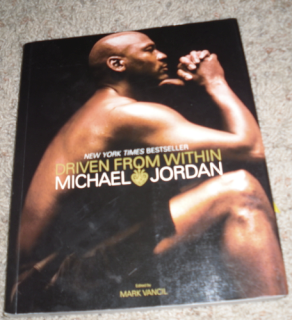 I really liked this quote from the book, "You have to be uncompromised in your level of commitment to whatever you are doing, or it can disappear as fast as it appeared."
Johnny Vanegas car! Thank you for letting me use it for this :)
Christmas day was a time to relax for my parents and I. With my brother Jason in Australia with his family and my oldest brother Josh with his wife's family that left my parents and I together and it was sweet! We all slept in (which is rare) opened are presents, my mom made a killer breakfast then we all got ready to go to the Movies! We saw Avatar in 3d along with Invictus. Both of them were good!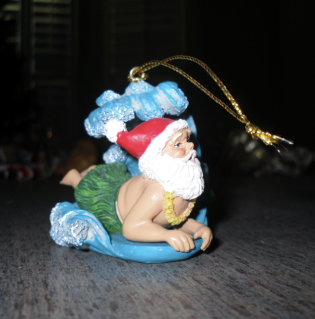 Santa BOOGIES!
My van is still getting worked on so instead of going up north or down south I stayed home and surfed locally. The waves were really fun! I love surfing at home because I see the older generation guys who I watched while I was growing up in the water and I also get to see the younger kids who are coming up and see how much they are progressing from each swell! On sunday I got to bodyboard for 7 hours! My friend Dustin beat me and was out for 9 hours!!! Crazy!!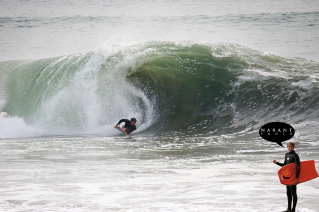 Narant Photo! Nick also just got a full page in the new
Movement
magazine! Congrats nick!
The three shots below were taken by
Joe Katchkas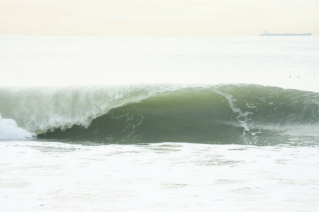 Empty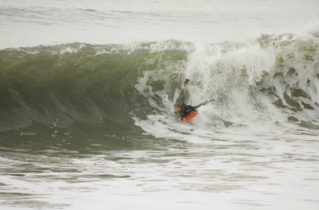 Right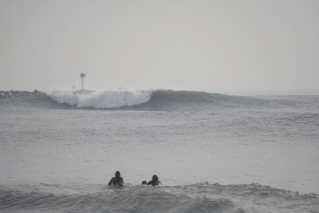 Outside
Monday was a repeat of Sunday. The only thing was that it was smaller, and more crowded. I was out for 5 hours and my friend Dustin was out for 4.5! Barely beat him haha Milo also filmed for an hour since that is how long my battery last for on my video camera and will be making a quick fun edit. Nothing to special since I mostly caught closeouts while he was there haha
The shots below were taken by my friend
Carlos
! He just made a blog so
check out his work
!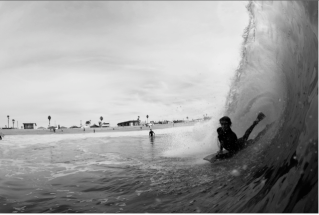 Me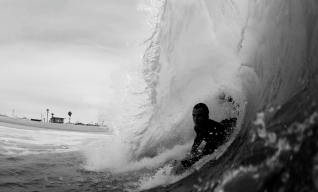 Dustin
go pro bodyboarding hd from zenfilmz.com on Vimeo.
This is a video that
Joe Grodzen
made from his session on sunday! I really can not wait to get a
Go Pro
! Joe rips!!!!
There was still swell up north and down south but my Dad had different plans for me since the waves were not that good close to home. He made sure I stayed busy from cleaning the rain gutters, pulling weeds, washing dishes, cleaning the house, etc.. He still is the BEST dad in the world!!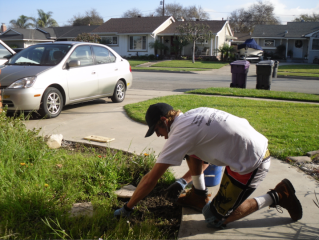 Plenty of weeds to be pulled
Yesterday I got to do my second workout session with
Jason Yokobosky
from
JSY fitness
!! He is keeping me in shape for my upcoming Hawaii trip in February. After our workout I went and surfed some headhigh plus closeout waves in LA just for a paddle. I kind of tweaked my ankle while I was duckdiving when the lip landed right on it. I am going to try and take it easy the next few days and get everything ready for 2010 and rest my ankle.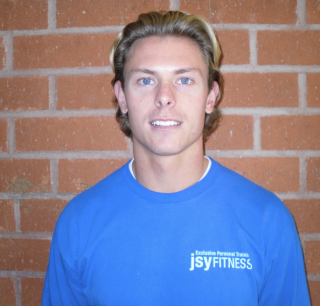 Jason Yokobosky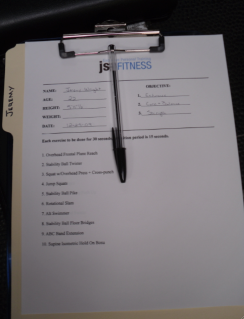 Schedule for the day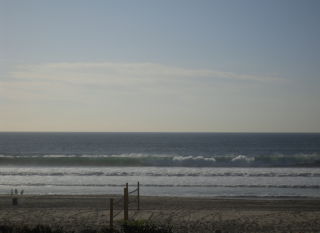 Waves after the workout, close outs and no one out haha
This video was before the workout! If you want to get in shape for 2010 contact Jason Yokobosky! www.JSYFITNESS.com