Waves, Kreed Sunglasses and January 25th Video
The waves have been good lately. In the last 6 days I have surfed a total of 27 hours! Everyday kind of blurred together. My day's were the same wake up early eat breakfast with my parents, read, go to the beach, boogie all day, go to yoga and study all night!
I had two finals that I completed in this time to! MGT 307 and MGT 350. I passed both classes and learned a lot of new information. Classes have been very challenging and doubling up has required so much of my time! I just started FIN 370 today and it seems like a sweet class! Plus my teacher who I will never meet lived in Long Beach for 10 years and now lives on the beach and traveled his whole life! Pretty sweet!
I will be posting some more shots from the past few days along with some frame grabs of a bunch of my friends and I from Saturday when Robert Isambert came to down to film for his video Ring of Fire 2.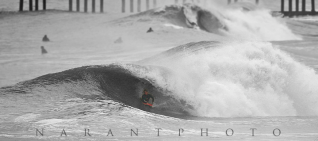 Nick Arant shot this of me on Friday. He has been getting some really cool angels. He is the type of person who picks up on anything he is into so fast. I can't wait for his website to be up! Its gonna be sick!! You guy's will be some of the first to hear about it on this very site :)
My sunglass sponsor
KREED
sent me some of the new shades. Chase Miller just made a quick edit for them! Check it out, its pretty funny!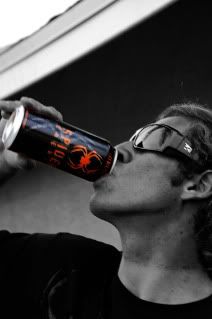 SPIDER ENERGY
!! Crazy
wetsuit
neck tan haha
This is yesterday, waves got a lot smaller but more swell on its way! Check back soon