Local Spot and I bought a Video Camera
On Saturday I got to go to go a spot that I grew up bodyboarding since I got started on the boog. It wasn't the best or all time but it was fun to surf so close to home and with so many friends that I have grown up going to the beach with.
All Bodyboarding Photos by Ron Dog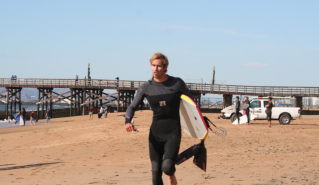 Every time I surf here it reminds me of so many memories growing up bodyboarding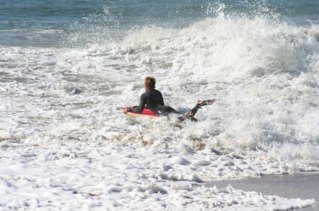 Feeling like a kid again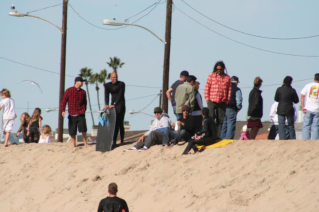 SB boyz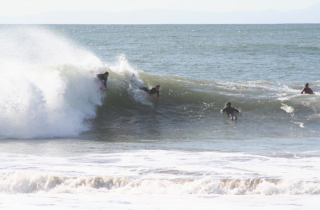 Sharing with groms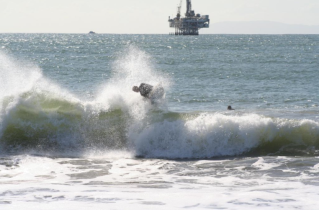 Reverese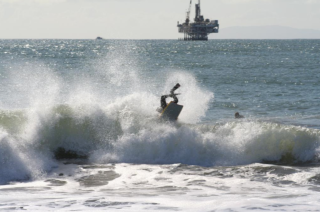 No land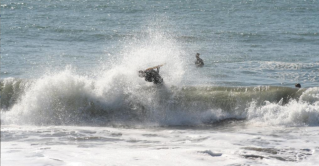 Small invert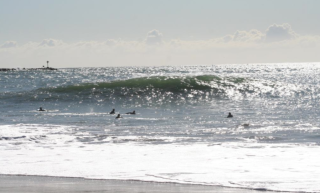 Peaks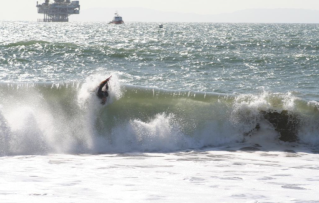 Rolling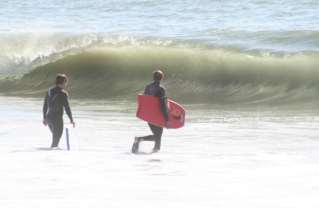 Fitz and I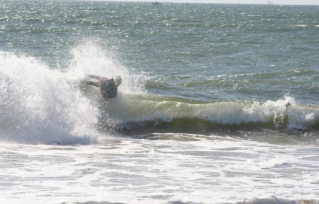 ARS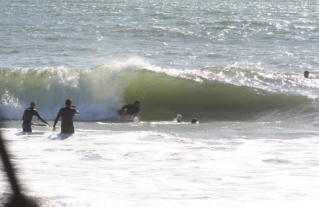 This photo has so much going on. I like it so much because of the story behind it, it is one you can't really write about but the people in the frame are all awesome! My friend garret who just graduated college is taking a water shot, seal beach very own Mike D has a new water camera and is watching me ride and then seal beach up and comer and codys little brother shawn who is like only 15 is in the frame. It's hard to explain but basically my friend, the local, and the new generation :)

Empty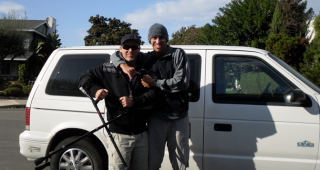 Thanks for the photos ron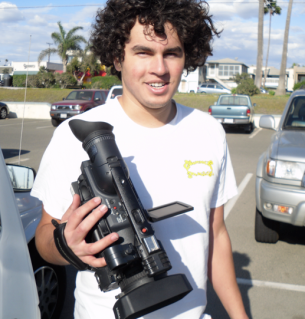 My friend Milo is one of the most creative people I know! He also does my website and came down to get some clips of me bodyboarding
Billy Jack enjoying some Spider!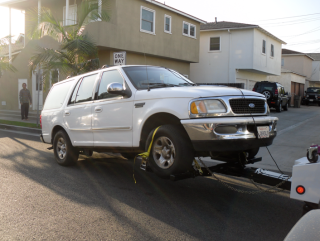 My friend Fitz car got towed while we were at Tim's BBQ :( Not good!
I have wanted a video camera for FOREVER!! I have been researching which kind to buy and my friend Timmy helped me with my decision. So when I got home from the beach today I went out and bought one! I am so excited to film how I am surfing so I can make improvements and be able to make edits from some fun sessions with my friends and peers!